Roadmap
Please log in to find all the materials compiled for you up to date here.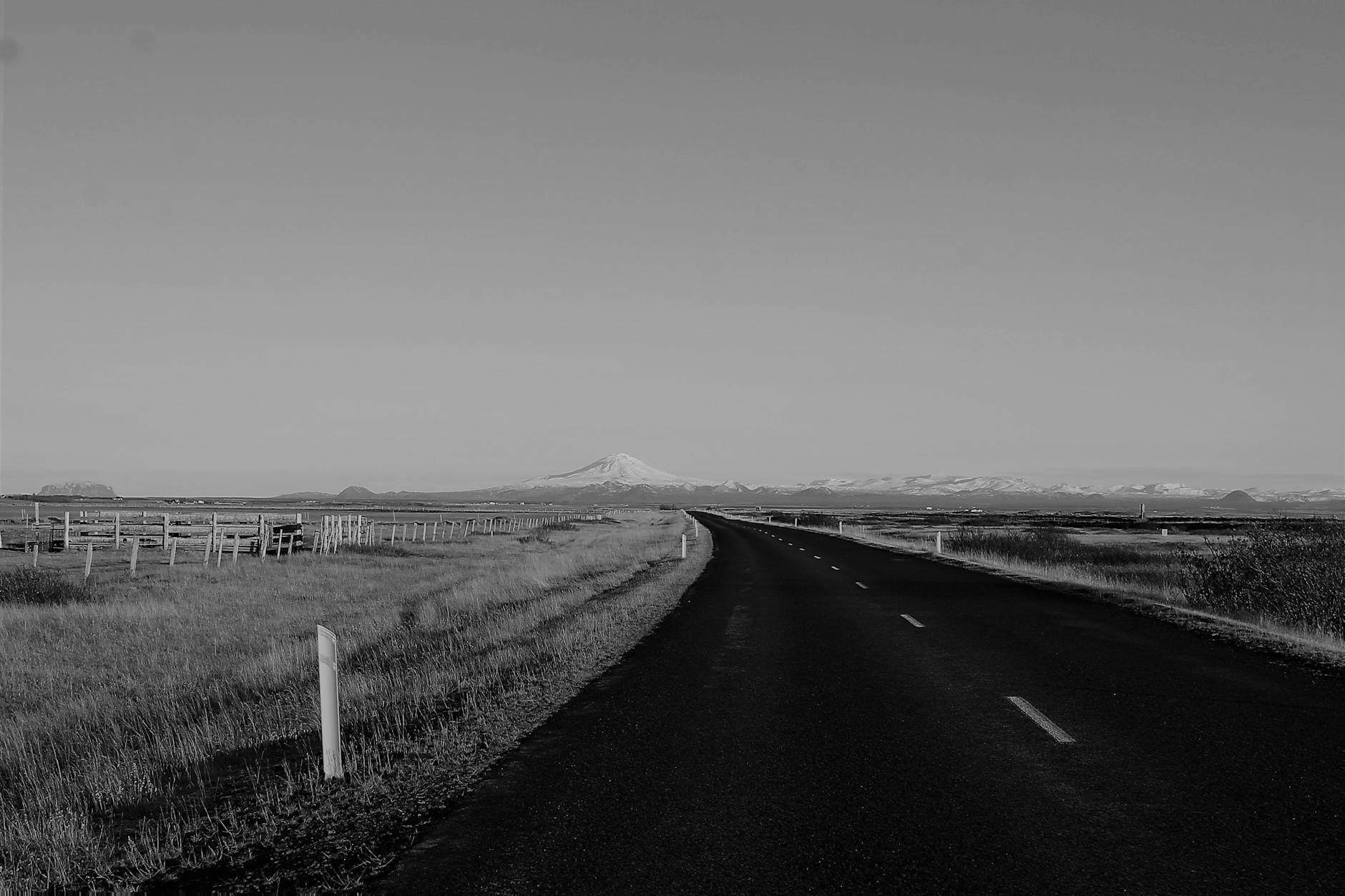 Getting started
Step by Step
1
Watchdog Setup
The overall objective - mission - why we start the project and what we need to achieve
2
Configuration
The level/format of stakeholder involvement. The involvement of existing in house research and internal or external disclosure of findings
3
Focus
The initial findings and learnings will open minds about exposure and associated risk.
4
Roles & Responsibilities
We can reallocate efforts to balance resources.
5
The new Dashboard
84watchdog contributes to your business intelligence